Introduction to Encaustic Painting | January 18 + 19 | 9am - 4pm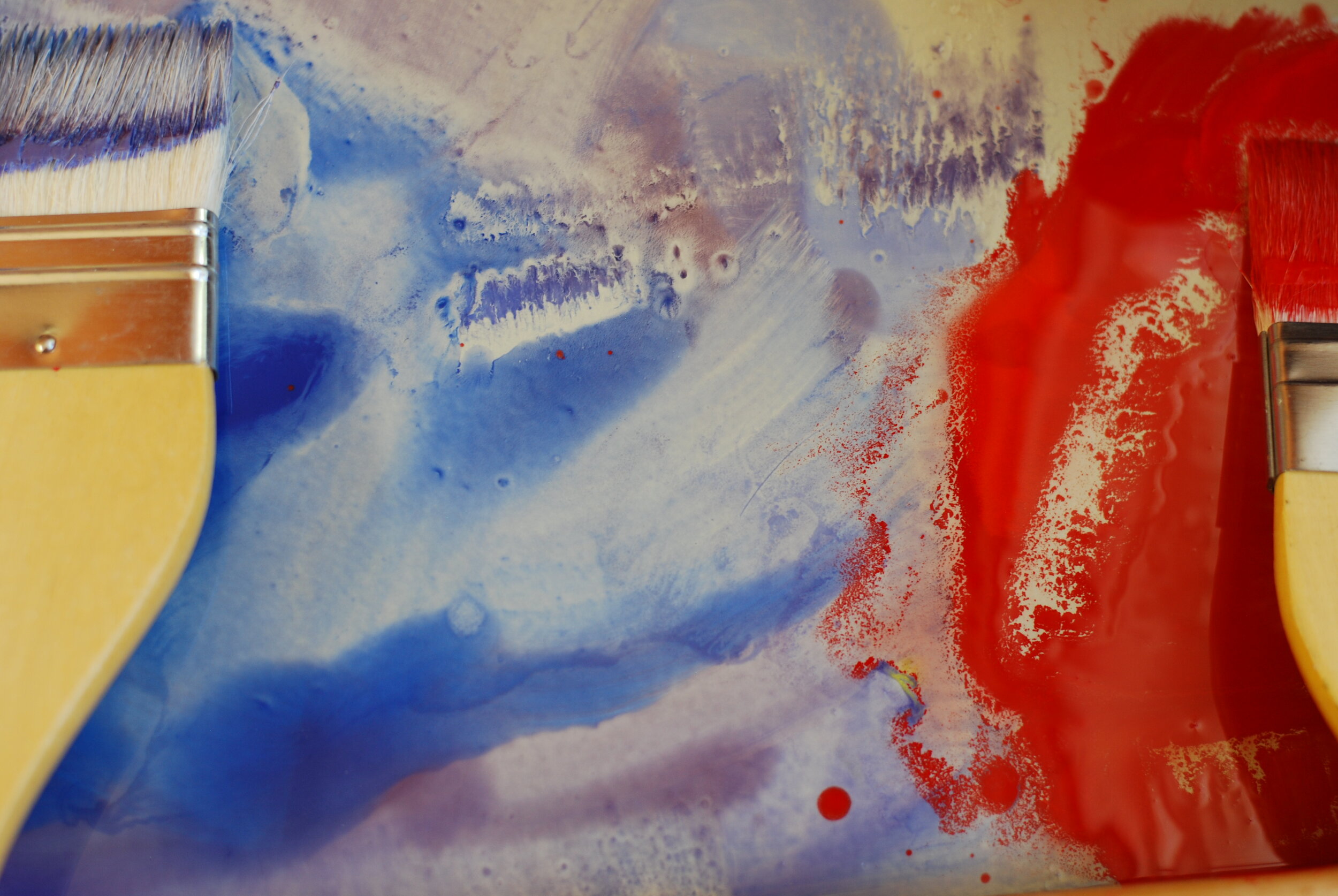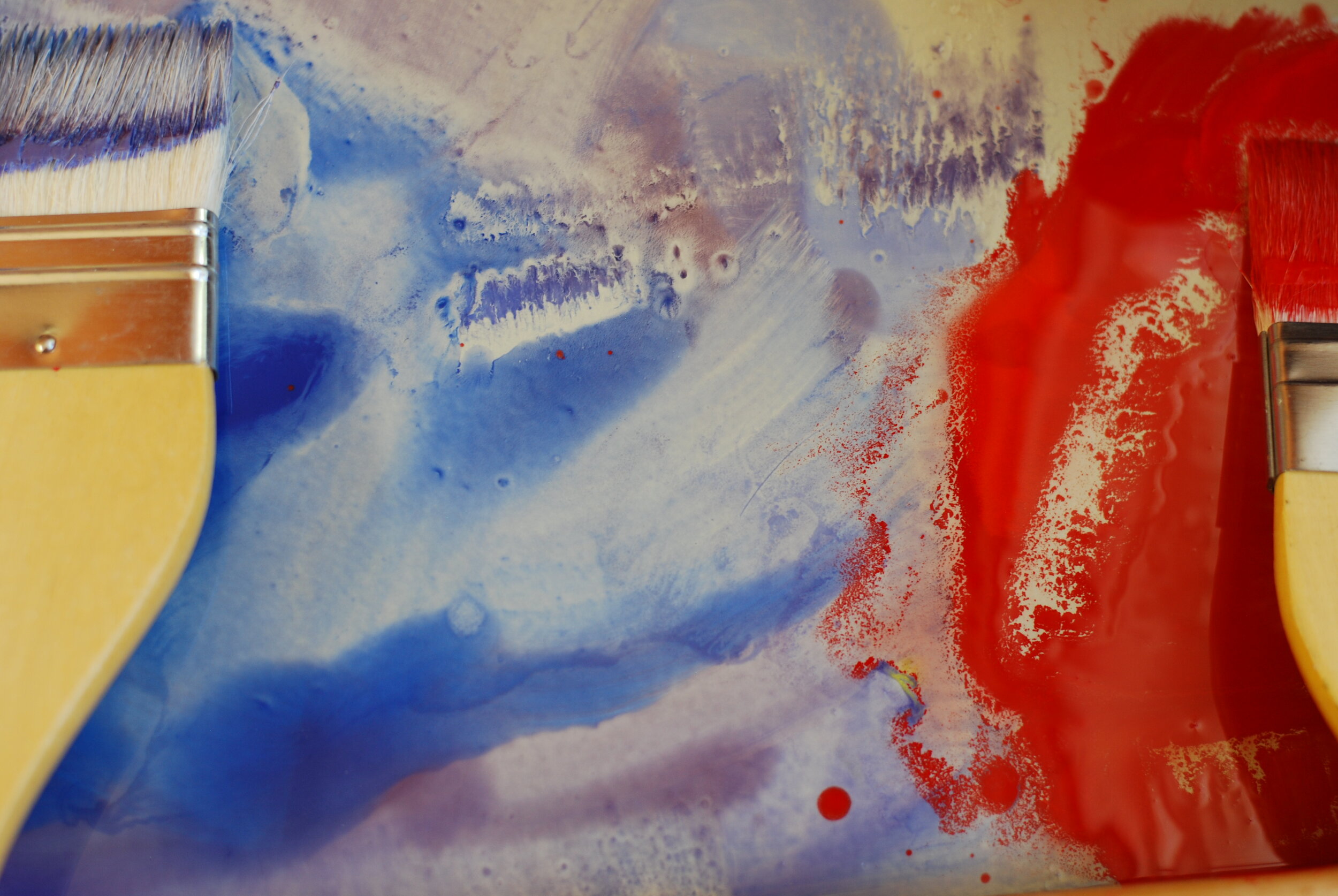 Introduction to Encaustic Painting | January 18 + 19 | 9am - 4pm
This hands-on studio course introduces participants of all levels and experiences to encaustic painting using a heated palette and encaustic wax medium. This course will provide demonstrations and opportunities to practice and apply 2D techniques, including application, fusing, etching, texturizing, graphite and Xerox transfers, collaging, mark making, and incorporating found objects. Students must provide a selection of cradled birch panels. All other materials are included.
Class size : 4 Students
TERMS + CONDITIONS
Classes that do not meet minimum enrollment requirements will be canceled, typically two to four business days before the class begins. Registered students will be notified and refunded in full.
Adults 18 or older may register workshops. Students under 18 require special permission. Amy Vander Els reserves the right to cancel courses, change course times, and limit enrollment. The student agrees to abide by any and all rules of the studio. Amy Vander Els will assume no responsibility for any loss, personal or physical.
WITHDRAWAL + REFUND POLICY
100% Refund: Student must withdraw at least 6 business days prior to the start of class. There will be a $25 processing fee for withdrawing.
50% Refund: Issued when a student withdraws 5 business days or less from the start of the class. There will be a $25 processing fee for withdrawing.
NO REFUNDS ARE GIVEN ONCE A CLASS BEGINS.
If Amy Vander Els cancels a course, all fees will be refunded.

LOCATION + PARKING
Workshops are held at the Artists' Muse Studio, located at 9 Water Street (second floor-no elevator) in Amesbury, Mass. There is street parking out front and a free parking lot directly across the street.
TESTIMONIALS
"What a fun and informative class! Amy is a patient instructor, willing to share her knowledge, tricks of her trade, while encouraging individual creativity. I love that I went from learning to use encaustic wax, to finished projects in 2 days—I was definitely inspired to do more!" -Joanne
"I found encaustic painting to be a new and exciting medium to express myself! Amy is knowledgeable, a great instructor, very patient and encouraging!" -Christina
"Amy is thorough and patient as she explains and demonstrates this highly skill-based art form. As a media, encaustic is engaging. As a student, learning about its application, you're suddenly filled with one idea after another. Imagination soars!" -Vicki
"Awesome teacher, awesome class! Amy packs a lot of information in her workshops and is generous with her time and knowledge. Learned a lot and had a great time doing it. Highly recommend her class." - Doris
"I enjoyed learning about encaustic painting with Amy. Her creativeness and subject knowledge helped me to let go and explore my creative side." -Carolyn
"Amy is a wonderful teacher: organized with her handouts and presentation; gentle and inspiring with her suggestions and ideas; and thoughtful and creative in her presentations. I am enjoying exploring a new medium and look forward to doing more." - Anne
"Taking the Encaustic Workshop with Amy has given me great new options for new artwork. Amy is an excellent teacher - always available, and thorough and patient, but giving the student freedom and encouragement to experiment. I was really needing some inspiration, and I think Amy's studio was a great place to find it!" - Barbara